With the increase in awareness about the benefit of exercises and good body posture, people in today's time are more conscious about their health than at any other time in human history. This has led to the exponential growth in the number of gyms in an area. It is a very good thing. However, with the ongoing pandemic, going to the gym has become a tough job as many people are sceptical about visiting the gym because of the possibility of contracting the deadly virus in the indoor space of a gym. This pandemic has severely impacted the life and livelihood of the people dependent on gyms and fitness centers.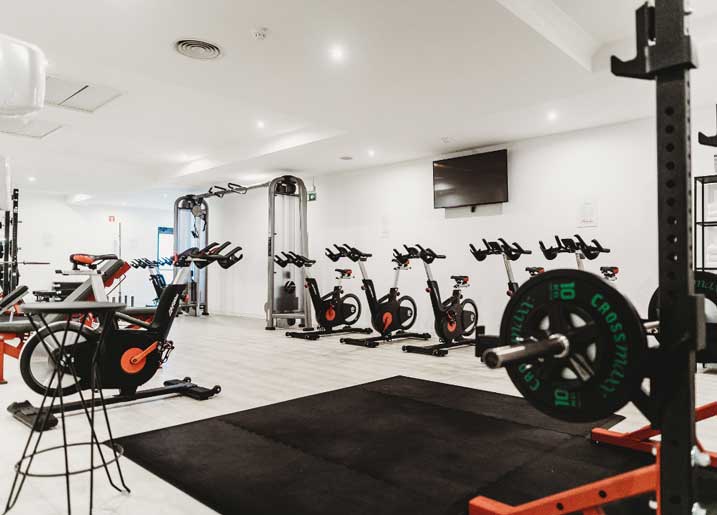 However, in-between the several waves of the pandemic, gyms have been opened and the situation returned to a semblance of normality for some gym owners. Nonetheless, the pandemic has engraved a sense of thorough cleanliness in the mind of people. So, it is right to conclude that people will return to the gym establishments that have prioritised the cleanliness in their premises.
First, let's take a look at other measures apart from cleanliness that you can implement to make people comfortable coming to your gym without hesitation of contracting the virus inside your gym premises.
✅If possible, make a one-way entry and another way exist in your gym.
✅Keep proper distance between cardio equipment, at least 6 feet apart. However, if the space does not permit you to do so, you can simply put a "Not-in-use" sign on adjacent equipment.
✅Implement conventional gym etiquettes inside your facility, i.e., cleaning the machines after use.
Cleanliness in Gym
Now coming to the most important aspect for making your gym more safe and comfortable, cleanliness must be your priority.
Magic Broom is among the most preferred cleaning company in Bristol, UK and many gyms have used their cleaning services with great satisfaction. We, at Magic Broom, are fully equipped with professionals and state-of-the-art facilities to clean your gym at an affordable cost. With Magic Broom, apart from the thorough cleaning of your gym, you will also have the certified COVID-19 sanitization and disinfecting services at your disposal.
Gyms are usually close spaces which makes them prone to the virus as they could linger in the air for hours also. However, with the help of professional cleaners, you can minimize the possibility of the virus lingering in your gym. Cleaning your gym through conventional methods is fine but you need a professional cleaner when it comes to the safety of your customers. Gyms owners in Bristol are just a call away from making their gyms cleaned by experienced professionals.
No one knows when this pandemic will be over, but it is a fact that life will go on and people will go to gyms also where they will feel safe because of the hygiene and cleanliness maintained there. Make your gym a bit more safe for your members with Magic Broom.
To check the availability in your area in Bristol, you may call us on 0117 299 3224.